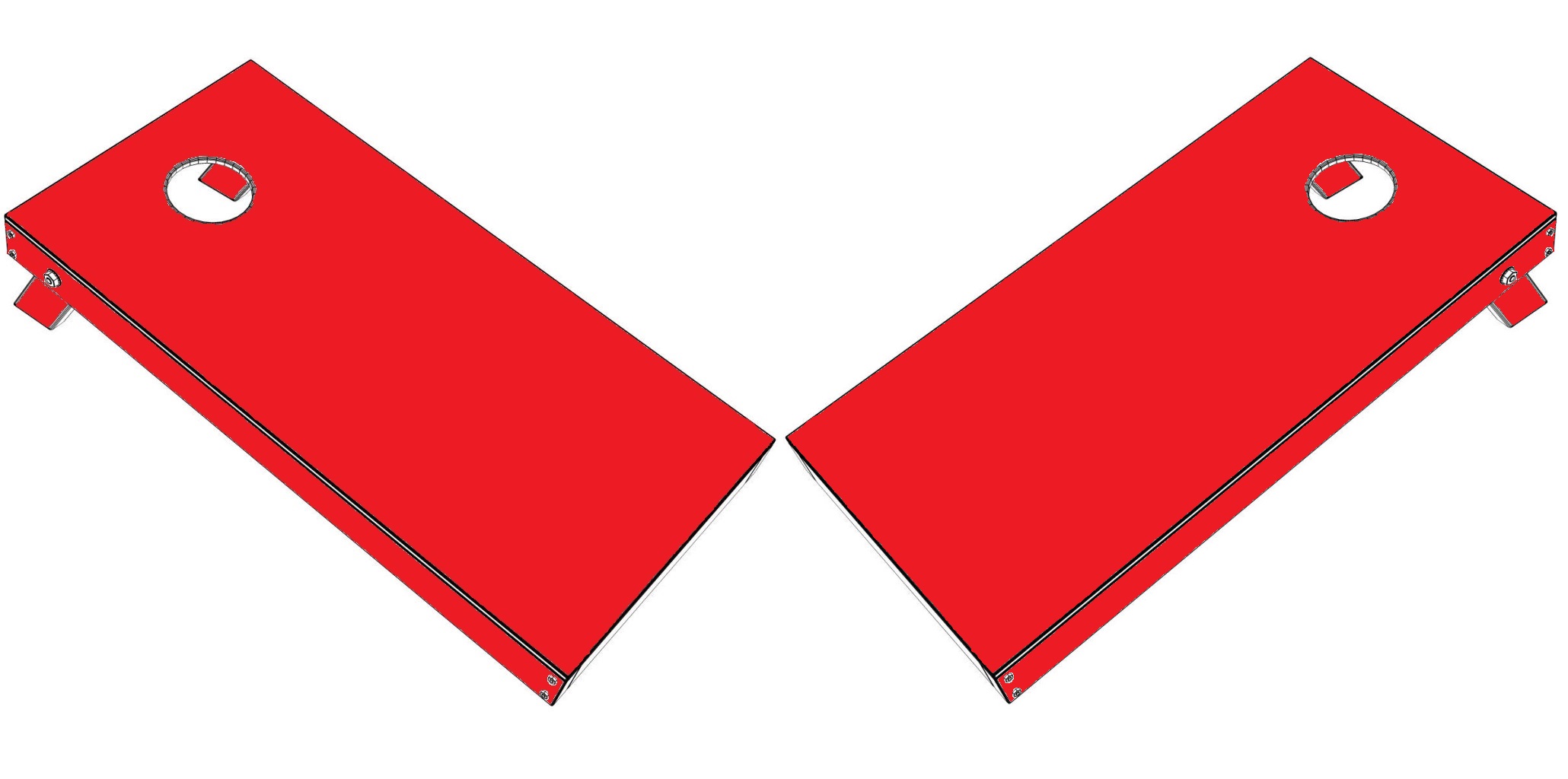 Small business in Hutto, Texas
We started in 2013 with painting beer pong tables.  With more and more referrals coming in for us to build cornhole games, we narrowed our focus only on those.  We strive to be the best value in Central Texas by providing a solid, durable product with the designs you are looking for, at a very competitive price.
Ready to play!
Our product is built ready to play.  Many others will advertise their prices near ours, but they don't have the extras that we do.  Our cornhole sets have:
Slightly rounded edges so you don't get splinters.
Thick top boards that will not break from kids stepping on them.
FREE layer of polycrylic to protect the design.
FREE 8 bags so you don't have to go shopping elsewhere just to play when you pick up your game.
Our optional LED lights come with batteries loaded.
The Walberg Customs team
Each one of our team members play a crucial role in building/painting our games to the level of quality you demand.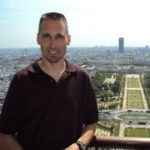 James Walberg
Co-founder, Operates Central Texas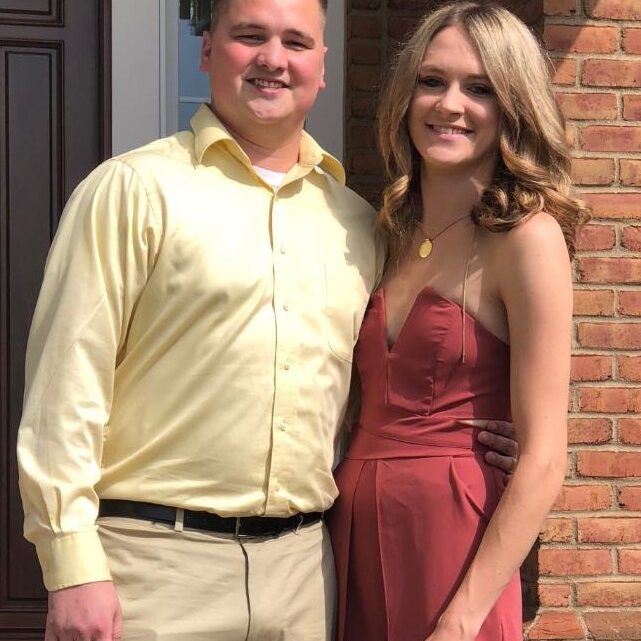 Brandon Walberg
Co-founder, Operates NW Ohio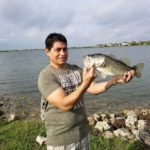 Oscar Moreno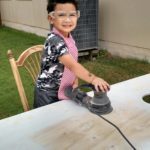 Kobe Lopez
Sander & assembly assistant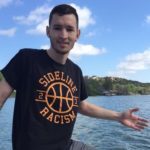 Cody Walberg
First step:
Review our gallery to see if there is a design you'd like.
Next step:
Fill out a "Request order form".  Let us know...
Which set from our gallery you'd like, or
Specify a custom design you want.
Disclosure: As an Amazon Associate I earn from qualifying purchases.